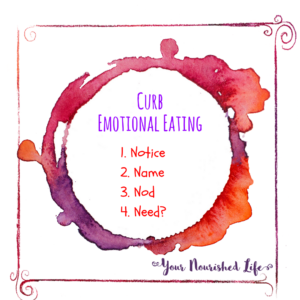 Is your weight up and wellness down, along with your energy, mojo, and sense of self?
Are you sick and tired of feeling frumpy, lumpy and dumpy in ho hum clothes?
Are you generally thoughtful and kind, but not so compassionate or nurturing with yourself?
TEND exec Françoise Mathieu hosted this webinar with copresenter, Dr. Deb Thompson, who is a clinical psychologist who
has had her own weight-loss journey and has become a Licensed Coach with a fantastic plan of action to get back on track. Find out more about Deb at 
www.yournourishedlife.com
Enjoy listening to a chat about the elephant in the room — how so many of us use food for comfort against the general wear and tear of life.