Individuals
We support individuals by providing accessible education, tools, and resources for managing the effects of high-stress and trauma-exposed work.
Leadership
We support the development of transformational leadership and management practices that take into consideration the complex, specialized challenge of supervising staff who work within high stress systems.
Organizations
We support organizations by fostering a collaborative approach among staff and management leading to lowered attrition rates, increased cohesion among teams, and improved outcomes for clients.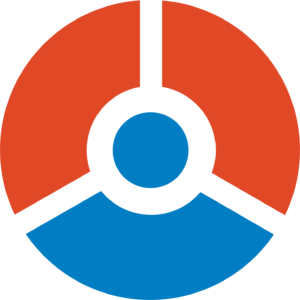 WHO WE ARE
We are a team of experienced educators with extensive backgrounds in the fields of mental health and organizational well-being. Since 2001, our educators have given thousands of workshops across Canada, the United States and around the world.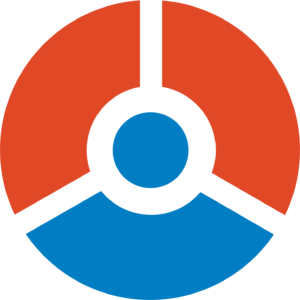 WHAT WE DO
We provide education and resources to helping professions, leadership, and organizations to help them stay healthy, effective and engaged while doing challenging work.
JOIN OUR MAILING LIST TO RECEIVE UPATES ON TEND EVENTS AND FREE RESOURCES